Thank you for 2014
2014 has been a very eventful year for me and a very busy one. I have lived more offline and posted FAR less than the other years and yet the 301 posts on this blog has had over 11 views each. I thank you – my readers & visitors – for taking the moment to share your views, for your thoughtful comments and for just being plain encouraging.
I started writing diaries really young and opened & used my blogs like digital diaries for the longest time. These are my thoughts, musings, pet peeves 🙂 Sometimes I am bluntly, brutally honest and I am pretty sure that I have used words that my son would have penalized me for … I am not allowed to say bullshit or BS, so now I basically use 'cow poop' 😛  He didn't get a sanitized vocabulary from me for sure.
To write knowing that others will read it, is scary. It makes me want to edit & sanitize my posts but I know then it won't be authentically me and I have been surprised by the support I have received here. I have been touched by concerns & advise of other bloggers and this inner world, which is scary to share has been enriched much by private conversations carried on away from this blog.
I made a commitment to myself, to keep learning, growing, changing and I thank you for being an active partner in this journey. May the year 2015 keep getting better for all of us 🙂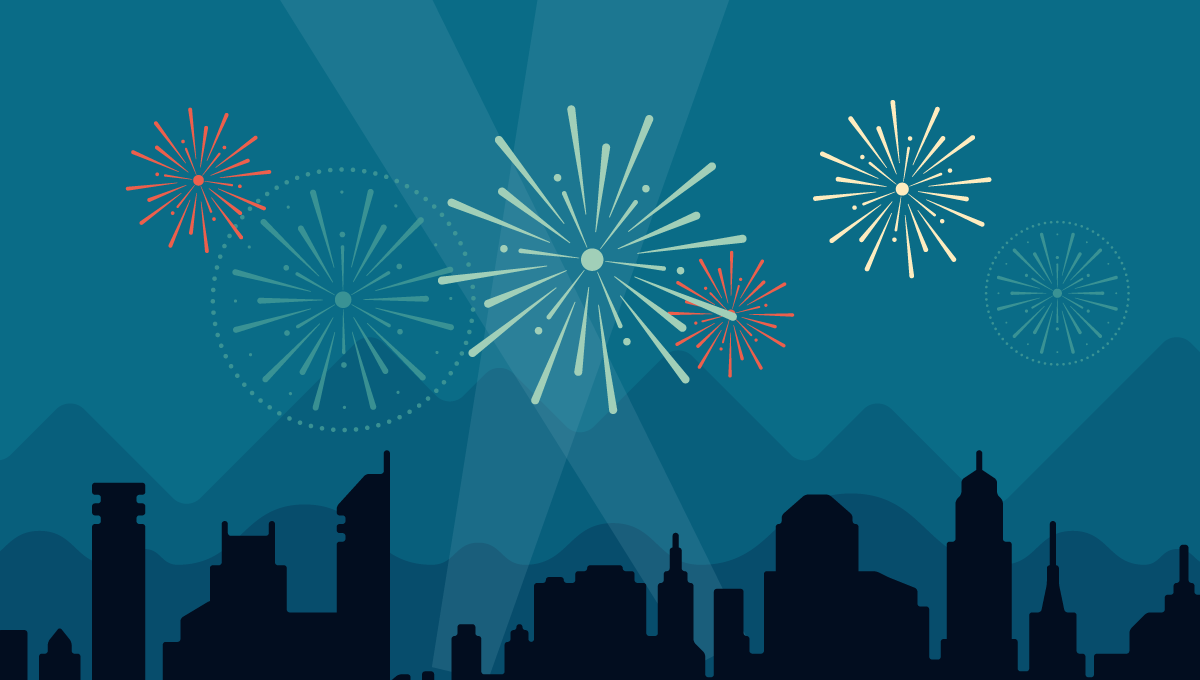 Here's an excerpt:
A San Francisco cable car holds 60 people. This blog was viewed about 3,500 times in 2014. If it were a cable car, it would take about 58 trips to carry that many people.